About Us
Funded through royalties received from the London production of Agatha Christie's The Mousetrap, the Trust meets twice yearly to consider applications and make funding decisions.
More than 80% of available funding goes to support activities benefitting the arts and people of Wales.
High quality projects that help young people to better appreciate the possibilities the arts can offer are of particular interest, as well as collaborative projects that extend the range and reach of the activity to be funded.
If you believe your project demonstrates excellence in its field then we would love to hear from you.
Recent grants awards have been made to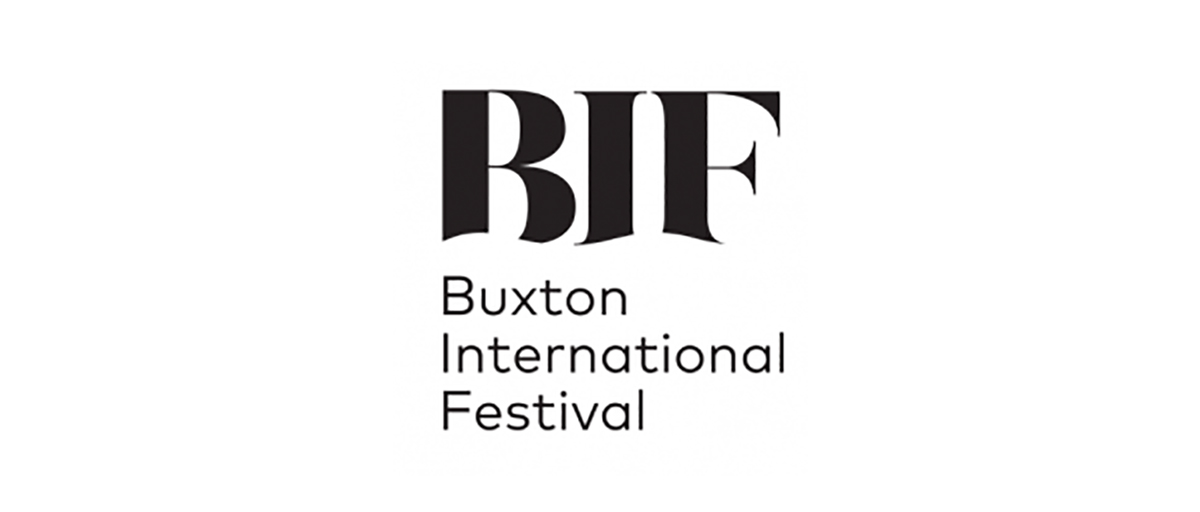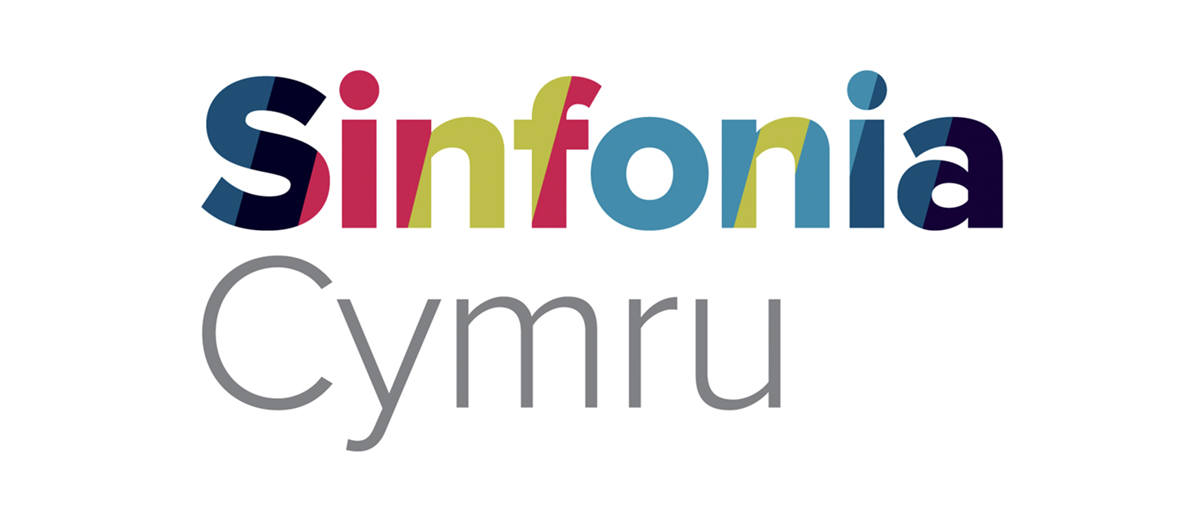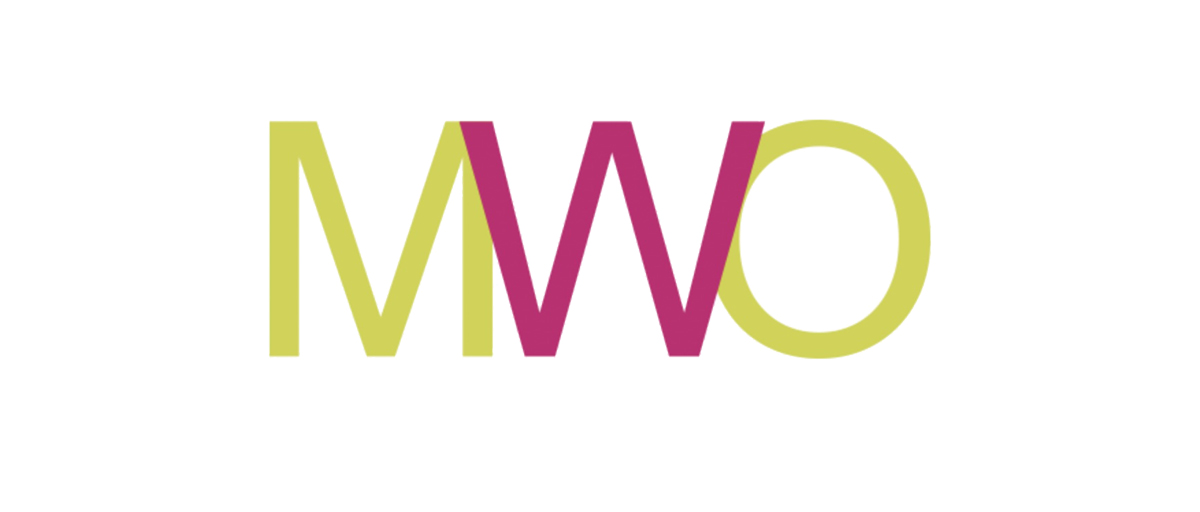 Please read the Trust's Guidelines on eligibility, priorities and procedures for making a grant application.